A Brief Journey in Nanomaterials: Base and Recent Research Trends
Keywords:
Mimicking, Green synthesis, Nanomaterials
Abstract
Nano – term is a mimicking dimensional philosophy of natural structure. With same context, nanomaterials in research and processing display a mimic philosophy with particular function(s) in human and other living creatures such as DNA, ribosome, antibody, enzyme, protein, glucose, haemoglobin, and bone (hydroxyapatite or collagen). Also, some microorganisms (bacteria or viruses) are in nano-sized that enabling them for easily entrance to their hosts. According to range definition (1-100(nm)), type, application, toxicity beside environmental impact for short – and long term, nanomaterial and nanotechnology have important achievements starting from discovery to production state. Nanomaterials are high surface materials having enormous selectivity – reactivity resulted from high active sites to area ratio. They prepared by physical, chemical and bio -green reactions that applied to formulate micro- and nano- organic(s) and inorganic(s). These significant materials performe amazing levels in research, discovery, development, and processing in industry, medicine, pharmacy, science, technology, and other life fields. In this mini - review, fast journey with more than seventy references beside their cited books or articles demonstrated that nano sized materials are superior and adjustable in their physical, chemical, and / or biological properties compared to bulk counterparts. Their classification varied according to composition, origin, size (or surface area), and shape that lead to safety – application balance. The dramatically innovation in nano science and technology is a result of surface area to volume ratio that promoted multiple uses and toxicological changing in cell, membrane, or organ. Finally, there is a serious need for more research in these smaller particles to demonstrate what, how, where, and when nanomaterials are safe and eco-friendly through type, concentration, time of exposure, and biological target specifications beside motivate them as more suitable for bio-, agro, food, and medical uses.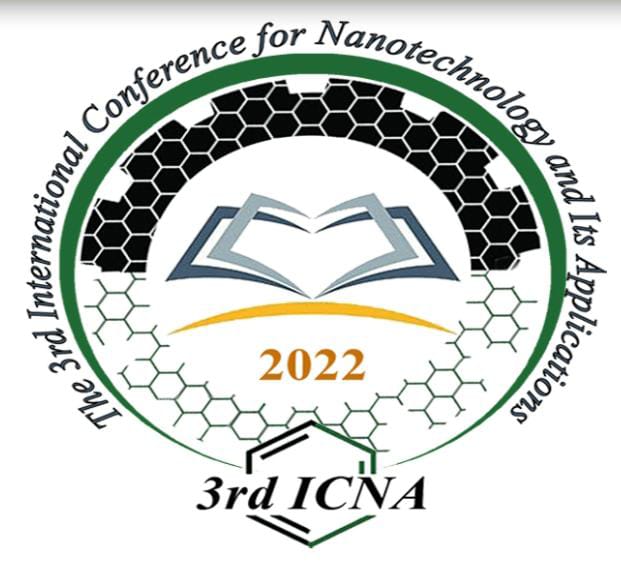 Downloads
How to Cite
Hammud, K. K. (2023). A Brief Journey in Nanomaterials: Base and Recent Research Trends. Iraqi Journal of Industrial Research, 10(2), 64–75. https://doi.org/10.53523/ijoirVol10I2ID288
Section
Applied Science Section
License
Copyright (c) 2023 Kafa Khalaf Hammud
This work is licensed under a Creative Commons Attribution 4.0 International License.