Radioactive Imagine Agents: 99mTc-Toxicological Study
Keywords:
Radioactive, 99mTC, Radionuclide imaging complex, In Silico, QSAR
Abstract
Radioactive pharmaceutical materials (radiopharmaceuticals) that contain radioactive atom or/ and ion (emits nuclear (α, β, or / and γ) ray according to its energy and half-life duration) companied with organic or inorganic molecule are important materials in nuclear imaging or therapeutically medicine. Many biomolecules labeled with Technetium-99 in relationship to toxicity issues can be transported, distributed, and detected with the computerized algorithm detector depending upon chemical, biological, metabolic, and functional properties of tissue or organ (bone, liver, heart, kidney, and others). According to literatures' review about this subject, this is the first try in Iraq and other countries to study Technetium – radiomolecules with in Silico depending on two approachs. LD50, Class, Polar Surface Area PSA, logP, Hepatotoxicity, Carcinogenity, Immunotoxicity, Mutagenicity, Cytotoxicity, AMES test, Max. tolerated dose (human), hERG I and II inhibitor, Oral Rat Acute (LD50) and Chronic (LOAEL) Toxicity, Hepatotoxicity besides Skin Sensitisation showed that Tc-biomolecules under study are structurally unsafe having toxic response to liver, immune system, cellular components, DNA, and/or cardiac repolarization through hERG inhibition of action. These mainly conclusion notes depended upon Technetium oxidation state, heteroatoms presence, surface properties besides bio-target specifications, concentration, exposure time, genetic factors of human, and health problems.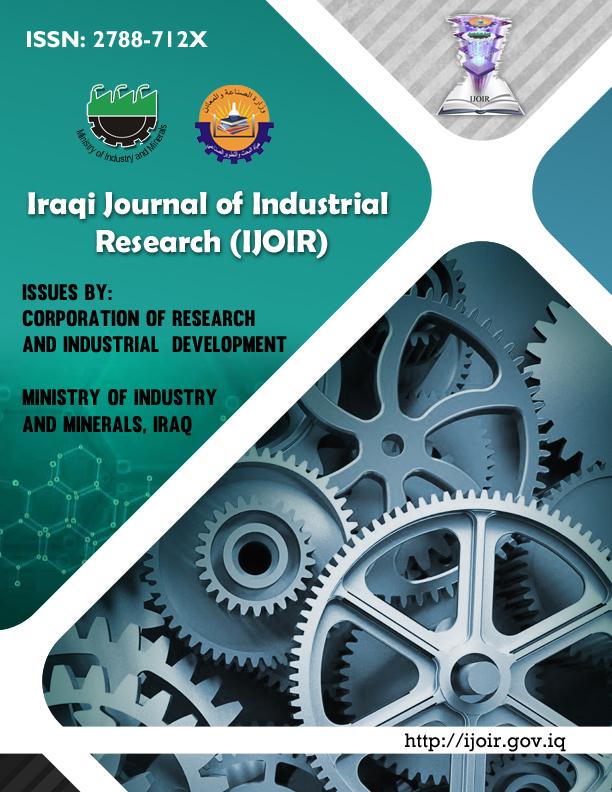 Downloads
How to Cite
Hammud, K. K. (2022). Radioactive Imagine Agents: 99mTc-Toxicological Study. Iraqi Journal of Industrial Research, 9(1), 120–137. https://doi.org/10.53523/ijoirVol9I1ID150
Section
Pharmaceutical & Food Section