Study of the Effect of Nitrate and Sulfate Solutions on the Properties of Copper Nanopowder Synthesized by Electrochemical Method
Keywords:
Nanocopper powder, Electrolysis method, Copper sulfate, Copper nitrate
Abstract
The electrochemical method is efficient, cost effective, and environmentally friendly process. Copper nanopowder has been known, as a nontoxic, inexpensive, highly conductive, excellent microbial agent, catalytic, and sensors applicable. Copper nanopowder was prepared by an electrochemical method under various conditions. The effect of type and concentration of electrolyte solution, and the sample treated with thiourea and ascorbic acid on the size and purity of copper nanopowder was investigated. Two different salts copper: sulfate and nitrate aqueous solutions (CuSO4.5H2O), Cu(NO3)2.5H2O were used to produce copper nanopowder. The synthesized copper nanopowder was identified using X-ray diffraction (XRD), the scanning electron microscope (SEM), and Energy Dispersive Spectrum (EDS). The results of XRD patterns revealed a high degree of crystallinity, monophasic nature, and pure copper powder with no impurities or oxides observed for both electrolyte solutions after treated with 2 percent of ascorbic acid. It was confirmed that particle size at room temperature was as small as 25nm when the copper nitrate is used as an electrolyte solution compared to copper sulfate (41nm).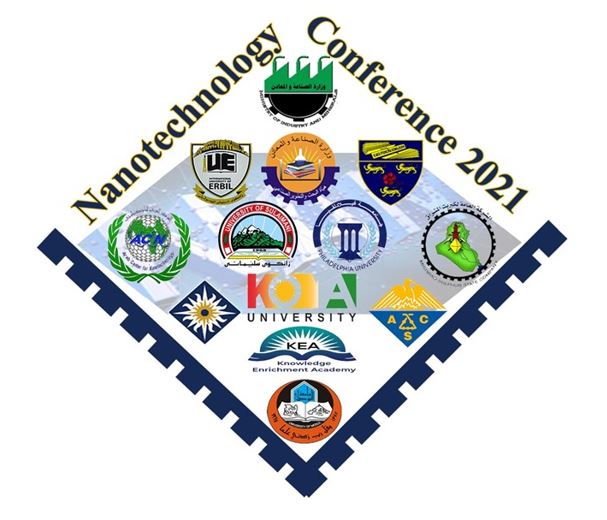 Downloads
How to Cite
AL-Darkazali, H., Noaman, R. M., Mahmmod, M., Acopy, R., & Dawood, A. (2021). Study of the Effect of Nitrate and Sulfate Solutions on the Properties of Copper Nanopowder Synthesized by Electrochemical Method. Iraqi Journal of Industrial Research, 8(2), 50–58. https://doi.org/10.53523/ijoirVol8I2ID93
Section
Applied Science Section