Preparation of Hollow Fiber Membrane Containing ZnO Nanoparticles to Remove Natural Organic Matter
Keywords:
Zinc oxide, Membrane, Natural organic matter
Abstract
Polyethersulfone/zinc oxide mixed matrix hollow fiber membrane was fabricated using dry/wet phase inversion method. Zinc oxide nanoparticles (2 wt.%) were dispersed in N,N-dimethylacetamide (DMAc) solvent in the present of polyvinylepyrrolidene. The dope solution speed and take up speed was similar with performing the spinning process at room temperature. The produced membranes were characterized using scanning electron microscope (SEM), atomic force microscope (AFM), and Fourier transform infrared (FTIR) analysis. Membrane performance was evaluated using pure water flux (PWF), relative flux ration (RFR), and total organic carbon (TOC) removal efficiency. From SEM analysis, it was found that the nanoparticles were well dispersed in the polymeric matrix. From AFM results, it was observed that the modified membrane has higher surface roughness. The PWF of the modified membrane was enhanced, while the RFR showed to increase due to rougher membrane surface. The NOM remaoval of PES/ZnO membrane was higher than that of PES membrane and reached to 27% compared to only 16.9 % for pristine PES.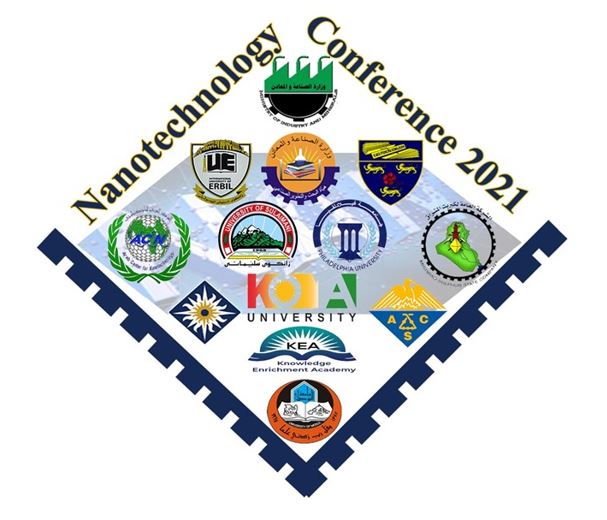 Downloads
How to Cite
Abdulkarim, A. A., Mahdi, Y. M., & Mohammed, H. J. . (2021). Preparation of Hollow Fiber Membrane Containing ZnO Nanoparticles to Remove Natural Organic Matter. Iraqi Journal of Industrial Research, 8(2), 11–20. https://doi.org/10.53523/ijoirVol8I2ID78
Section
Engineering Section