Antioxidant, Anti-Inflammatory and Wound Healing of Biosynthetic Gold Nanoparticles Using Mangosteen (G. Mangostona)
Keywords:
Antioxidant, G. mangostana, Gold nanoparticles, Wound healing
Abstract
In current research, the synthesis of gold nanoparticles was achieved via reducing of gold ions in aqueous solution with Garcinia mangostana (G. mangostana) peel extract. The optimum concentration of gold (Au) solution, concentration ratio of Au solution and extract, temperature, time and pH, the synthesized AuNPs (G. mangostana-gold nanoparticles) were studied by using UV-Vis, FT-IR, AAS, AFM, SEM and Zitasizer. The absorbance peak is noticed between 535-550 nm via UV-Vis spectroscopic method. The SEM, AFM analysis were proofed the particle as spherical in structure and their size between 15-100nm. Therefore, mechanism of AuNPs synthesis had been suggested. Also, the antibacterial activity was examined using different bacteria as well as free radical scavenging activity was tested using 1, 1-Diphenyl-2-picrylhydrazyl (DPPH). The AuNPs produced through biosynthesized method indicated a much elevated antioxidant activity as compared to peel extract of G. mangostana. Toxicity of the NPs and extract were tested via giving orally dose 50 mg/b.w. to mice. Diagnosis of the data (pathological changes) indicated that the AuNPs was non-toxic. The G. mangostana peel extract and AuNPs synthesized by this extract were converted to a cream and used as a wound healing cream. As a results, the AuNPs exhibited important role in wound healing progression compared to control, which may be attributed to their anti-inflammatory, antibacterial and antioxidant activities. Therefore, this research confirms its important use of AuNPs and can be utilized as promising agents for in the development of new drugs.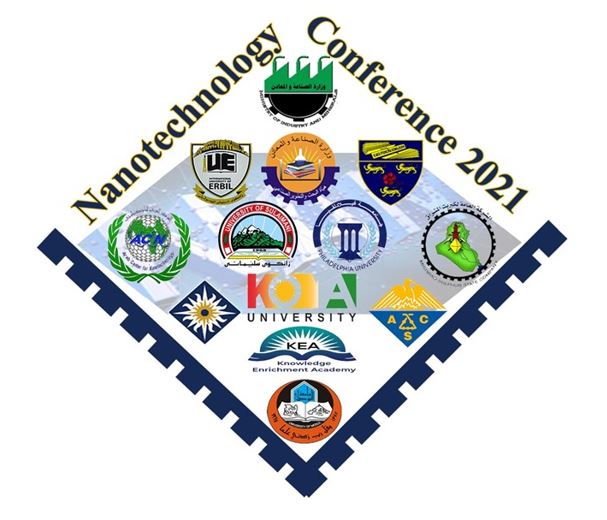 Downloads
How to Cite
Jassim, A. M. N., Shafy, G. M., Mohammed , M. T., Farhan, S. A., & Mohammed Noori, O. (2021). Antioxidant, Anti-Inflammatory and Wound Healing of Biosynthetic Gold Nanoparticles Using Mangosteen (G. Mangostona). Iraqi Journal of Industrial Research, 8(2), 59–74. https://doi.org/10.53523/ijoirVol8I2ID69
Section
Pharmaceutical & Food Section