A Prototype Development and Fabrication: Electricity Generation from Speed Breaker
Keywords:
Highway Lighting, Power Generation, Speed Breaker, Ratchet Mechanism
Abstract
Electricity is the fundamental need of human society. Any nation's growth depends on energy. The worldwide electricity consumption increases and conventional electricity sources are causing pollution. Therefore, some non-conventional energy recourses are mandatory to be designed and developed for electricity generation, and they are useful and environment-friendly. In this study, a renewable, non-conventional energy source prototype has been developed, based on the mechanism of power generation from speed breaker with ratchet and pawl mechanism. This study aims to convert the kinetic energy of vehicles into electrical energy which can be used for street and highway lighting and conservation of electrical energy.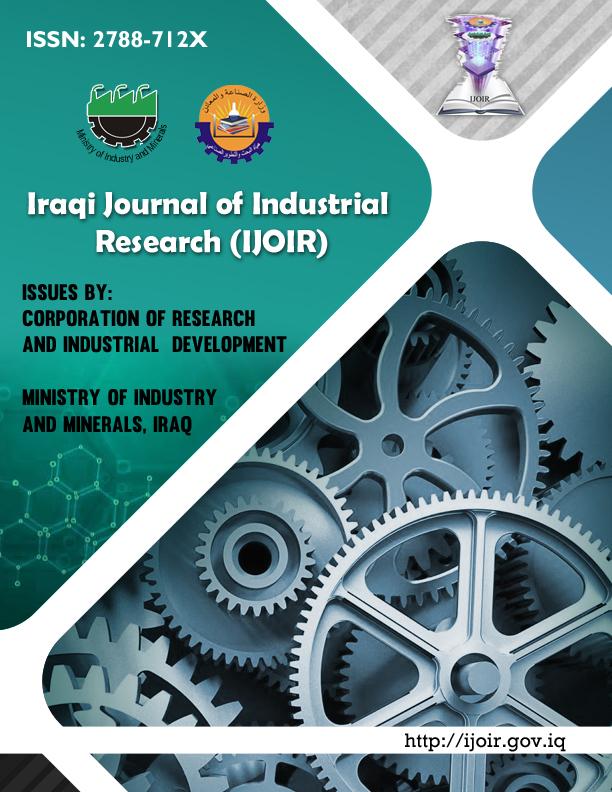 Downloads
How to Cite
Mehdi, S. H. M., & Arya, R. (2021). A Prototype Development and Fabrication: Electricity Generation from Speed Breaker. Iraqi Journal of Industrial Research, 8(3), 1–6. https://doi.org/10.53523/ijoirVol8I3ID57
Section
Engineering Section