Magnesium Titanate Nanoparticles from Dolomite: Cost-Effective Synthesis and Characterization
Keywords:
MgTiO3 Nanoparticles, Dolomite, Structural Study
Abstract
The production of MgTiO3 regular nanoparticles through the reaction of MgSO4 extracted from dolomite with TiO2 has been successfully achieved. In this process, the extraction of MgSO4 from dolomite using H2SO4 precedes the synthesis of MgTiO3 nanoparticles. To ensure the highest purity of the final product, crucial parameters such as starting materials ratio and calcination temperature were meticulously explored. Through systematic experimentation, the optimal conditions for synthesis were determined to be a 1:1.5 ratio of TiO2 to MgSO4, coupled with a calcination temperature of 300 °C. This careful optimization strategy yielded MgTiO3 nanoparticles with remarkable regular nanostructures, as evidenced by structural investigations using transmission electron microscopy (TEM). One of the notable advantages of this approach is its energy and cost efficiency. The synthesis process occurs at a relatively low temperature of 300 °C, which not only conserves energy but also suggests its potential applicability in industrial settings. Additionally, the process results in the production of K2SO4 as a byproduct, contributing to cost reduction in manufacturing. In conclusion, this study presents a promising method for producing high-quality MgTiO3 nanoparticles with regular nanostructures through a sequence of controlled reactions. The potential industrial viability, low-temperature synthesis, and byproduct generation further highlight the practical significance of this approach in advancing nanomaterial synthesis and contributing to economic efficiency.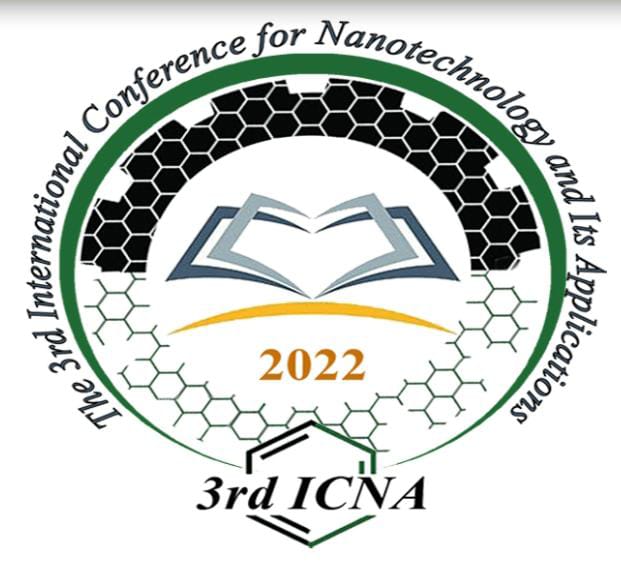 Downloads
How to Cite
Abdulkareem, M. A., Muhsin, N. A., & Al Kaabi, F. S. (2023). Magnesium Titanate Nanoparticles from Dolomite: Cost-Effective Synthesis and Characterization. Iraqi Journal of Industrial Research, 10(2), 92–97. https://doi.org/10.53523/ijoirVol10I2ID306
Section
Applied Science Section
License
Copyright (c) 2023 Mustafa A. Abdulkareem, Noor A. Muhsin, Fouad S. Al Kaabi
This work is licensed under a Creative Commons Attribution 4.0 International License.