Preparation and Evaluation of Mebendazole 5% Antiparasitic Suspension for Veterinary Use
Keywords:
Mebendazol, Gastro-intestinal infection, Antiparasitic
Abstract
The purpose of this study is to prepare a new formulation of Mebendazole suspension for veterinary therapeutic and antiparasitic use at a concentration of 5% of the poorly water soluble drug mebendazole using suspending agents, dispersing agents such as tween 80, polypropylene glycol, preservatives, and other salts to titrate the PH of the resulting mixtures. Information about all the materials used in the preparation of the formula was collected from pharmacopeia, while materials were provided by Samarra Company. and prepared about three formulae, from which the final one prepared. A study was conducted on the stability of the new formula in different temperature conditions (40, 50, and 60) °C by comparing any change in physicochemical properties concerning form, viscosity, and pH in different storage rooms and other temperatures for 18 months. showed that The results of the new drug proved its stability, both quantitative and qualitative results for suspension 5% formula as well as its physicochemical properties and viscosity tested and also conducted   clinically therapy in the central veterinary hospital the findings demonstrate that Mebendazol is a promising new formulation of it for treatment of hydatid diseases without showing significantly liver toxicity.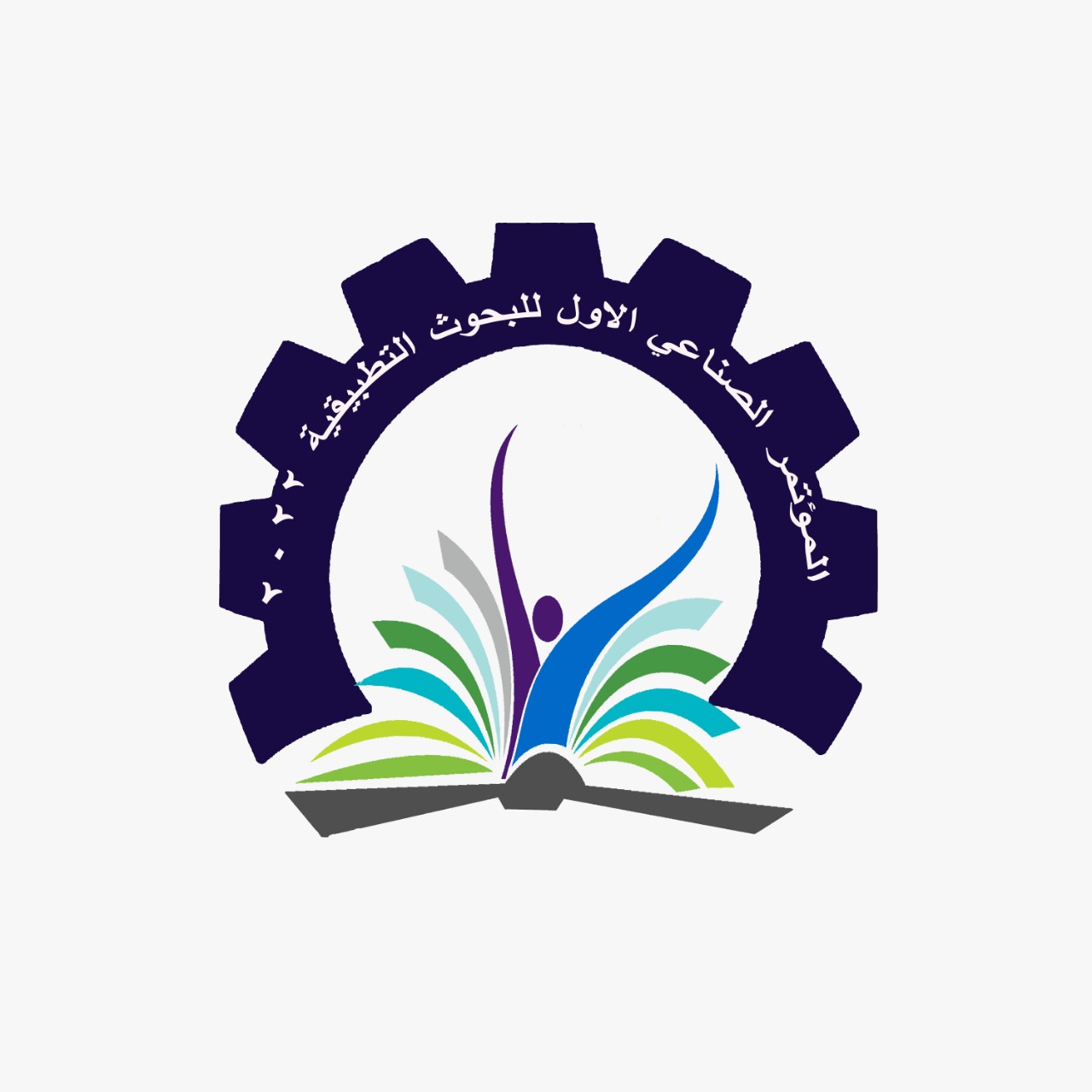 Downloads
How to Cite
Majed, F. ., Wahib, H. ., Saeed, O. M., Al-Joubary, A. . ., Laith, N. ., & Jassem, M. (2022). Preparation and Evaluation of Mebendazole 5% Antiparasitic Suspension for Veterinary Use. Iraqi Journal of Industrial Research, 9(2), 243–247. https://doi.org/10.53523/ijoirVol9I2ID242
Section
Pharmaceutical & Food Section
License
Copyright (c) 2022 Iraqi Journal of Industrial Research
This work is licensed under a Creative Commons Attribution 4.0 International License.