Production of Concrete Mixed with Cement Dust Using Pressure and Curing Methods
Keywords:
Cement dust (CKD), Concrete, Hollow block
Abstract
Cement kiln dust (CKD) is released as an accidental product in large quantities and is classified as solid waste and has negative effects on the environment to benefit from these wastes and achieve an environmental and economic return, this research was carried out to study the effect of cement dust produced from Kufa Cement Factory on the properties of concrete by preparing four concrete mixtures by adding cement dust as a partial substitute for cement in proportions: 5%, 10%, 15%, and 20% and comparing it with the reference mixture and conduct the ripening process for ages 7, 28, and 90 days, a set of tests were carried out: (compressive strength, slump, hardening time, density, absorption, porosity, The results of the tests showed, in general, a decrease in the compressive strength, slump and density of concrete, an increase in the water percentage, the initial hardening time, porosity and absorption with  an increasing the percentage of addition of cement dust, but by a small amount to 10%, and the percentage of increase or decrease becomes more clear when the percentage of adding cement dust is increased by more than 10%. , on the level of laboratory application, a hollow block was produced by pressing method with an added percentage of cement dust (5%, 10%, 15%, and 20%) of the weight of the cement, a compression and absorption resistance test was conducted, and the results were in accordance with the approved specification and for all percentages of addition.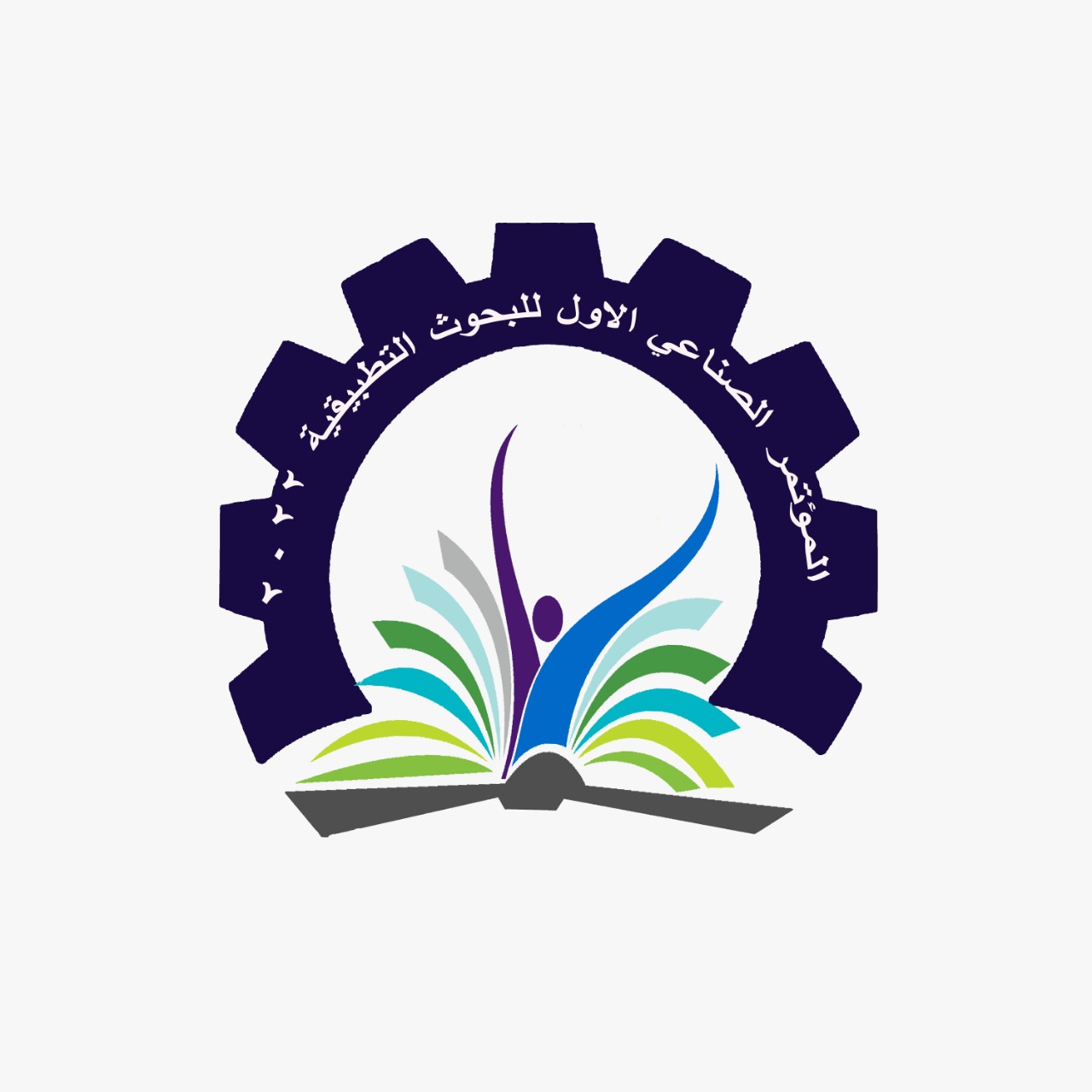 Downloads
How to Cite
Sultan, I. M., Jaber, S. A. A., Obour, S. H., Mahawesh, L. G., & Jassim, T. A. A. (2022). Production of Concrete Mixed with Cement Dust Using Pressure and Curing Methods. Iraqi Journal of Industrial Research, 9(2), 31–38. https://doi.org/10.53523/ijoirVol9I2ID229
Section
Engineering Section
License
Copyright (c) 2022 Iraqi Journal of Industrial Research
This work is licensed under a Creative Commons Attribution 4.0 International License.