Production of Ductile Iron Using Inside-Mold Treatment Technique
Keywords:
Ductile iron, Sand mould, Magnesium treatment
Abstract
Ductile Cast Iron is a widely used cast iron. Ductile iron applications are used in various sectors of modern mechanical industries. Ductile iron has wide uses in the field of car industry, military industries, agricultural equipment, construction and mines. The production of ductile iron faces many technical difficulties in our local factories due to the difficulty in providing equipment and technologies for its production by common methods. In this study, we resorted to applying one of the modern methods in the production of ductile iron, which is the treatment process for the molten iron in the sand mold. Magnesium alloys were added inside the sand mold within the casting stream and in the casting cavity for casting production. Specific weights were added and experiments were performed to determine the fusible chemical composition appropriate for preparing ductile cast iron. The study proved that adding magnesium alloys inside the sand mold, whether inside the mold cavity or in the casting channel, is both a successful method for producing ductile iron alloys. It is possible to produce different types of ductile iron by controlling the ratio of alloy additions to the molten metal content during casting.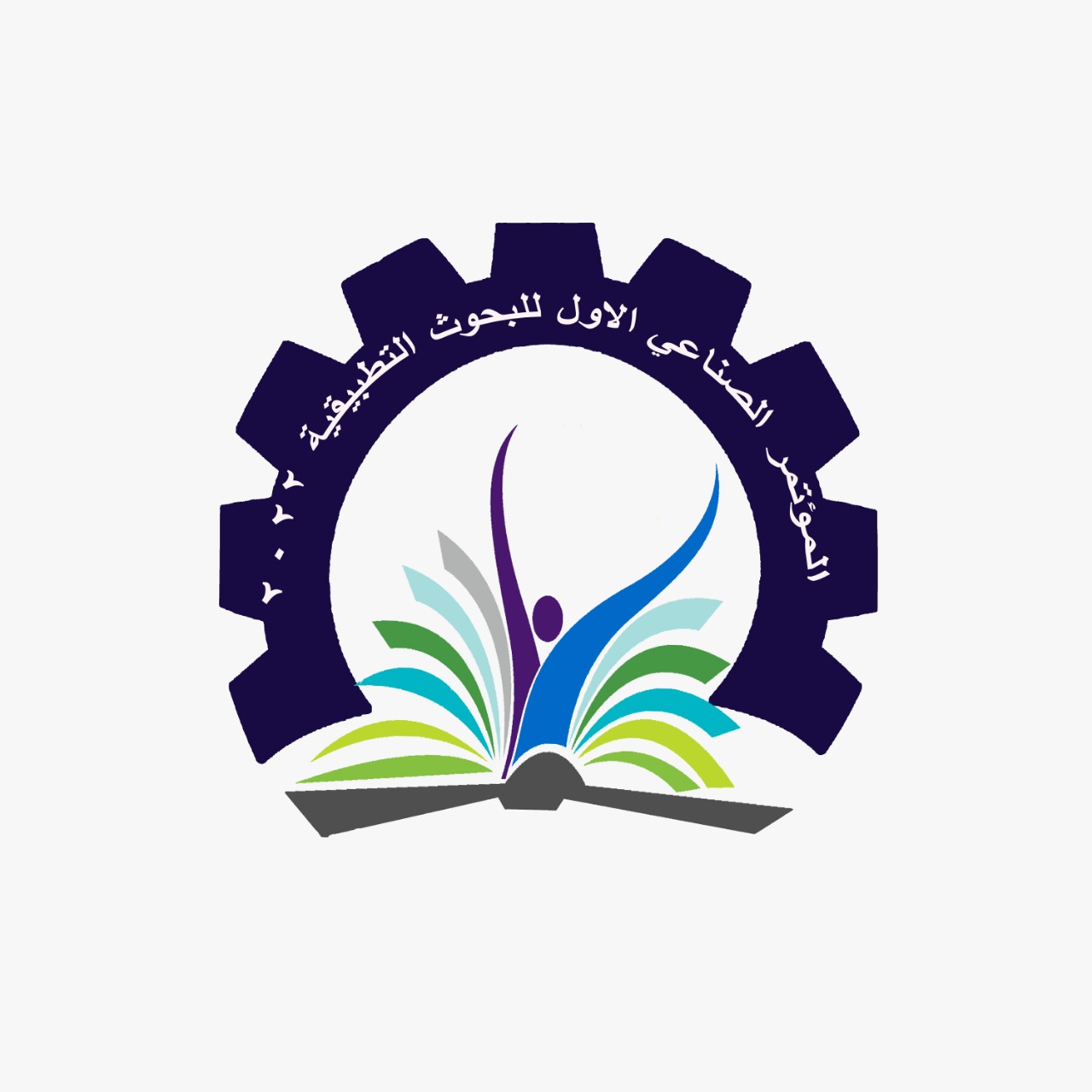 Downloads
How to Cite
Abdullah, H. H., Ibraheem, A. A., & Khudhair, A. A. A. (2022). Production of Ductile Iron Using Inside-Mold Treatment Technique. Iraqi Journal of Industrial Research, 9(2), 22–30. https://doi.org/10.53523/ijoirVol9I2ID176
Section
Engineering Section
License
Copyright (c) 2022 Iraqi Journal of Industrial Research
This work is licensed under a Creative Commons Attribution 4.0 International License.