Biofuel Production and Its Impact on Global Food Security: A Review Article
Keywords:
Biofuels, Food Security, Bioethanol, Sustainable development
Abstract
The aim of this study is to shed light on the importance of biofuels as an alternative to conventional energy, in addition to the importance of preserving agricultural crops, which are the main source of this fuel, to maintain food security, especially in developing countries. The increase in global oil prices, in addition to the fear of global warming, are among the main factors that draw the world's attention to searching for alternative sources of traditional energy, which are sustainable on the one hand, and on the other hand reduce carbon emissions. Therefore, the volume of global investment in renewable energy in general, and in liquid biofuels and biomass in particular, has increased. Global fears emerged that the excessive conversion of large farms suitable for growing food to energy production would threaten global food security. In the first ten years of the new millennium, biofuel production increased fivefold, and the largest increase in biofuel production was recorded in 2007-2008, coinciding with a sharp rise in food prices. Compared to the average food prices in the period 2002-2004, the average global prices of cereals, oils and fats traded were 2 to 2.5 times higher in 2008, this continuous increase in the use of food crops to produce biofuels has reflected on global food security. Accordingly, this review article will address previous studies on biofuel production; identify the theoretical framework for the concept of biofuels and its characteristics, and the relationship between biofuels and food security. In this study, we presented biofuels, which are considered one of the important categories in the field of renewable energy and its environmental and economic effects, as well as the experiences of some countries in its production, and the possibility of benefiting from the natural resources available for its production. We will discuss the scientific (chemical) principles of biofuel production.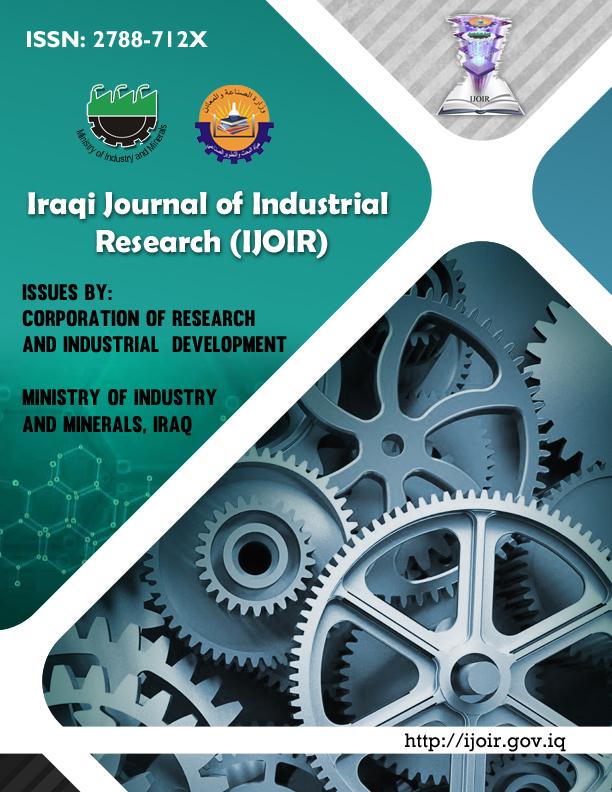 Downloads
How to Cite
Mahmood, A. R., Abdullah, M. R., & Khalaf, H. S. (2022). Biofuel Production and Its Impact on Global Food Security: A Review Article. Iraqi Journal of Industrial Research, 9(1), 75–83. https://doi.org/10.53523/ijoirVol9I1ID149
Section
Applied Science Section