The Effectiveness of Using Discrete Event Simulation to Optimize the Quality of Service of Outpatient in Iraq: A Case Study
Keywords:
Discrete event simulation, Outpatient clinic, Dentists, Arena software
Abstract
One of the most important healthcare institutions in Iraq is Outpatient clinic that requires a lot of thinking to improve the way to provide services and the nature of care. Outpatient clinics are increasingly keen to meet the needs of care, and this has been recognized as a fundamental issue related to service quality. Therefore, many researchers in various fields have taken this matter as a basis for their research, as it is considered a rich material for research due to the problems these institutions contain. The most important problems faced by outpatient clinics are the waiting time and the insufficient number of clinic staff to perform the various tasks. The aim of this paper is to reduce the waiting time by building a model for the clinic environment, especially dental clinics, and trying to benefit from all the existing medical staff and exploit their experiences. Since the patient spends a long time between registration, returning to the doctor and finally the result or process that the doctor performs, building such a model might help in identifying and improving the problem. The simulation model built in this research for the clinic is based on modelling the discrete events inside the dental clinic using the Arena software. This form is used to assess the quality of services provided by dental outpatient clinics in Iraq.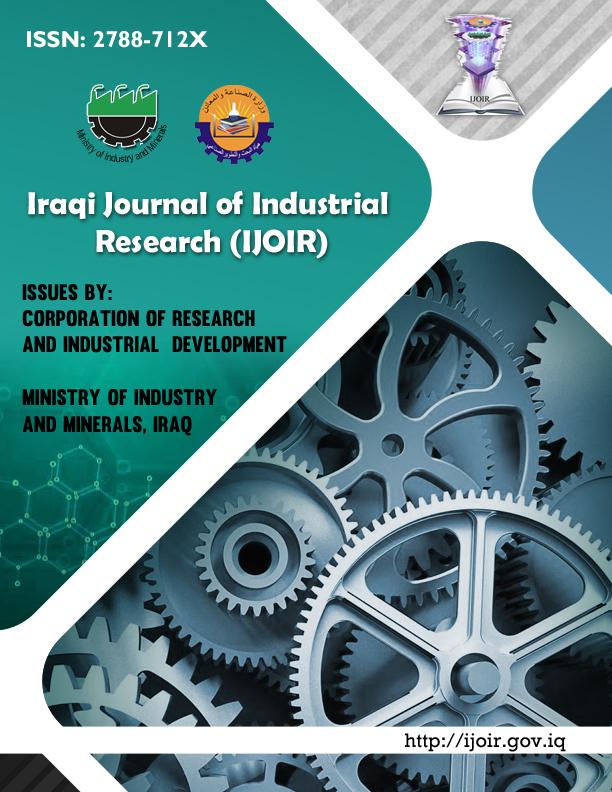 Downloads
How to Cite
A. Mohammed, M., Kadhim Mohsin, S. ., & Jasim Mohammed, S. (2021). The Effectiveness of Using Discrete Event Simulation to Optimize the Quality of Service of Outpatient in Iraq: A Case Study. Iraqi Journal of Industrial Research, 8(1), 40–49. https://doi.org/10.53523/ijoirVol8I1ID1
Section
Applied Science Section